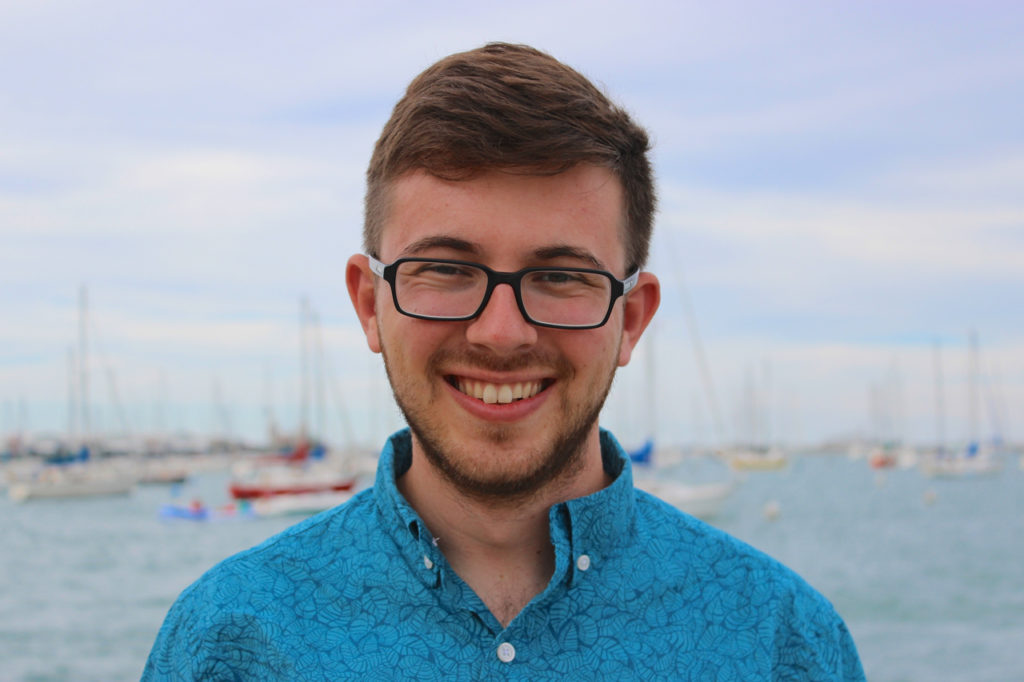 Jared Stump is an author and speaker who is passionate about the Kingdom of God, the local church, and helping people discover their true identity in Christ. He has written four books and helped publish several others through Battle Ground Creative. Jared speaks at churches, small groups, and youth camps around the country, where he brings a message of HOPE.
Born in Missouri and raised in Texas, Jared was homeschooled and interned with several ministries and churches throughout high school. He wrote his first book at the age of nineteen, preached his first sermon at twenty, started a business at twenty-one, moved to a city he had never set foot in at twenty-two, embarked on a cross-country speaking tour at age twenty-three, and launched a ministry at age twenty-four.
This may seem like a great highlight reel, but in reality Jared has overcome many obstacles in his life—including mental disorders, anger issues, depression, and a speech impediment. Though he was raised in church, it was the process of discovering the deep love of God and his true identity in Christ that set Jared's life on a new course and gave him a message of hope to share with others.
Today, Jared lives and works in the quaint borough of Yardley, Pennsylvania, where he enjoys coffee, running, exploring new places, and meeting new people. He holds no degrees, but once held a pet squirrel.