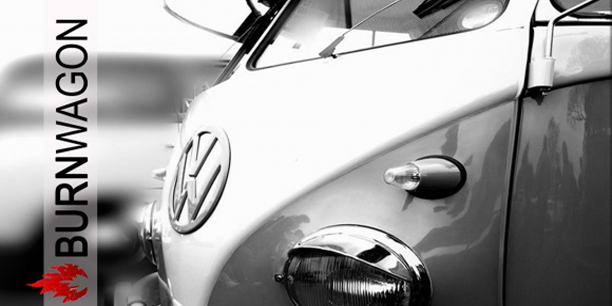 I left my house in Dallas early Monday morning, with California far off in the distance. The following evening, I arrived at a compound on the outskirts of Sacramento, where I met up with a team of leaders from across the country, from Pennsylvania to South Dakota to Oklahoma. Wednesday was filled with trips to the Sacramento International Airport, as students begin to arrive from across the country. In all, there are 24 of us representing nearly a dozen states.
We had planned to take two separate trips across different regions of the Western United States, but both of the vans we had secured fell through at the last minute. As everyone was arriving, we had no means of transportation, just a lead on a 29-passenger 1994 Blue Bird city bus. Currently, that bus is sitting in the field behind the compound, and we leave tomorrow morning for an epic missions trip across the Northwest and Mountain regions of the West.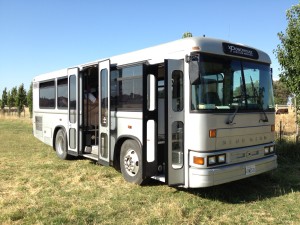 I'm not sure that things like this normally happen in real life, but they seem to happen a lot within this community where we're crazy (and perhaps a bit naive) enough to believe that God can do anything if we step out in faith. A few days ago, we weren't sure if everything was going to come together in time, but it appears that God has orchestrated everything personally. My friend Mark is an entrepreneur in Rapid City who is leaving behind his new business to help lead this trip. He will be our driver the entire way, as he is the only one with the necessary documents to drive the bus. He hasn't used his Class A license in years, but he told us that he felt God leading him to keep it several years ago when it was about to expire. It's crazy to think that God was working out the smallest details of this trip nearly a decade before.
Over the next 3 weeks, we'll be visiting Salt Lake City, Denver, South Dakota, Montana, and Seattle. We'll be ministering in churches, as well as on the streets. This is my third trip, and I've seen many salvations, as well as miracles, as people were instantly healed of physical conditions. This has taken place on the streets, at truck stops, shopping malls, the ghetto, and the revival center of America: Walmart.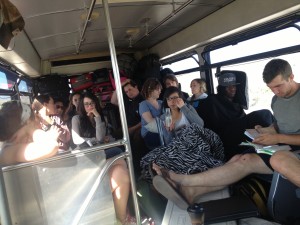 Another major component of the trip is intentional discipleship for the students that come on the trip. Not only are we giving away God's love to others, we're also receiving it for ourselves, because we know that you can't give what you don't have. I can look back to the previous trips I've been on and pinpoint exactly what God did that plays in to my day-to-day life now, even years later. No longer are we settling for the mere informational form of discipleship. Instead, whatever information we receive or knowledge we obtain, we will immediately get to experience in "the real world" through hands-on application, whether on the streets of Salt Lake City, a Native American reservation in South Dakota, or at a Walmart in Washington State.
This is the way that Jesus modeled discipleship. He didn't invite the disciples into a classroom; He invited them into His life, took them on the road with Him, and then sent them out.
Find out more about the Burn Wagon missions movement online, or follow along on the journey from my perspective on Twitter or Instagram.