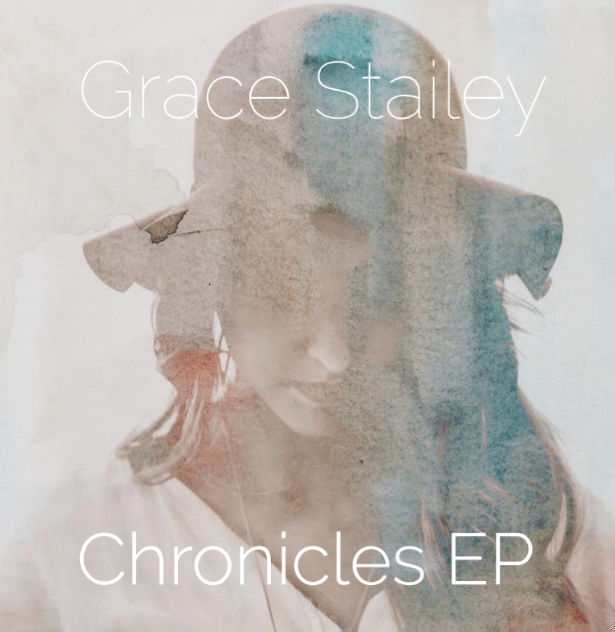 Project Spotlight: Chronicles EP
---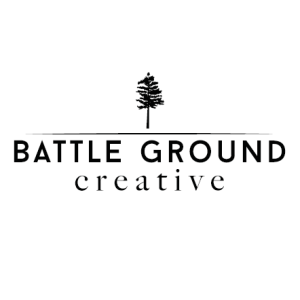 We were honored to partner with Colorado-based songwriter and worship leader Grace Stailey for her first project, a 7-song EP composed entirely of original songs.
We first met Grace in June of 2014 on a missions trip across the Western Mountain Region of the United States. We first heard her lead worship in Salt Lake City, and were impressed by her voice and stage presence. Grace went on to lead worship at several of our gatherings as we traveled through the mountains. In Greeley, Colorado, she wrote the song Come Awake, while on a run through heart of the city. It made its debut that night at a local coffee house, and went on to appear as the second track on her EP.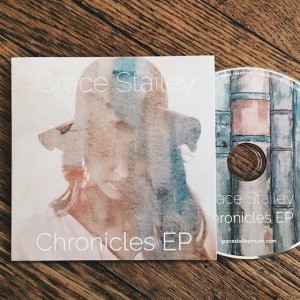 As we traveled, several people asked Grace if she had any plans to record, and as we entered the Pacific Northwest, we began to discuss what her first album might look like. At the time, Grace was planning on recording a few songs at home, burning them to CD's, labeling them with permanent markers, and giving copies to those who had helped sponsor her trip. We immediately knew she needed to shoot for something greater than that.
A few weeks later, we signed a contract to produce a 5-song EP, dubbed Chronicles, at a bakery on Colorado's Front Range. Recording began shortly thereafter, at Grace's home in Fort Collins. Two new songs were added, and by September, Chronicles had evolved into a hybrid of an EP and debut album. This is not a traditional means of releasing music, but we're pretty fond of breaking the mold around here.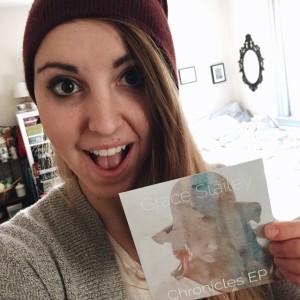 After the recording was finished, the project hit a few bumps in the road, but we pushed through, not unlike the original pioneers who crossed the mountains some two hundred years ago. Our friend Buster in Texas mixed and mastered the tracks, and additional guitars were recorded at a church in Dallas. We put the finishing touches on the album as fall turned into winter, with the first shipment of Chronicles arriving in the mail for a February 1, 2015 release.
This album is a glimpse into my journey of discovering who God is as my creator and friend. I have found that we come alive when we lean into the faithfulness of God, as David did when he brought the ark of the covenant into the temple in 1 Chronicles 16. Our history with God begins when we allow His presence into our lives, which frees us to become who we were truly created to be. ~ Grace Stailey
One of the most unique aspects of this project is the album art. The CD sleeve features two of Grace's watercolors, painted specifically for the album. The front of the sleeve features an abstract watercolor with a headshot blended in to create a truly original and artistic image.
The back of the sleeve, which was originally created to be the front, features another of Grace's watercolor paintings. This same image is repeated on the on-disc imprint, making it a prominent part of this project. Grace also designed the shadowbox that sets off the track listing. We added the Made in Colorado stamp to the lower left corner as a tribute to her home state.